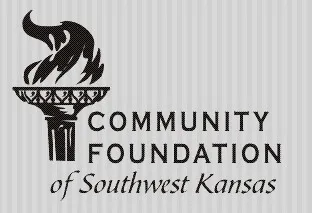 Before & After School care is available for school-aged students in grades K-6. School sites are offered at most schools for two hours after school release. We can transport any students to attend the after-school program at the YMCA which has a later end time at 6:00 pm for parents. Students must be registered with the YMCA to attend. 
Registration packets are available at the YMCA Welcome Center, 240 San Jose. All these forms must be notarized and turned into the YMCA before the children are allowed to start.
The YMCA Before school program is offered at Sunnyside and the YMCA. 
The YMCA Before and After-school sites are sponsored by 21st Century, the Community Foundation of Southwest Kansas and in partnership with USD 443.