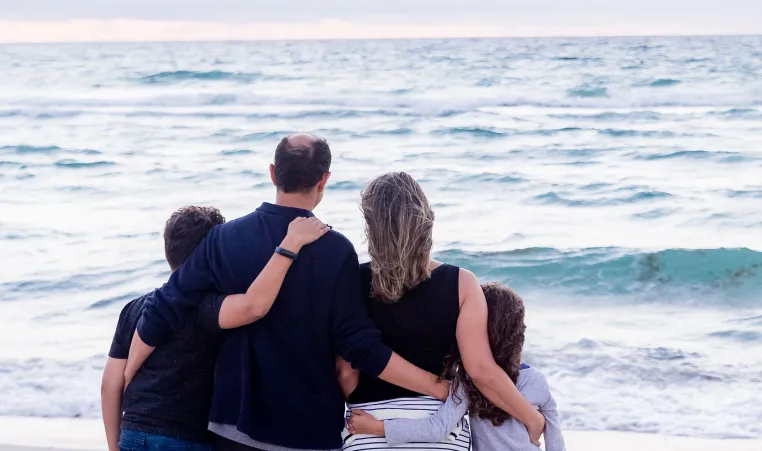 Fall Programs
BACK TO SCHOOL! 
It's that time of year again when summer is winding down, vacations are ending, and school is around the corner. Summer camp kiddos are having a few last fun activities to wrap up the summer and its already time to start thinking about fall sports and after-school programs. 
The Dodge City Family YMCA has a LOT of fun programs for the upcoming year, and we encourage you to take a look at the options we offer.  For K-6th grader's fall brings youth volleyball and flag and tackle football. 
This fall we will also be offering YSplash Water Safety for FREE. This is a one - week program that teaches basic water safety to youth ages 3 years- 14 years. This is a great program for those that can't commit to a full session of swim lessons, but want their child to be safe around water.  This program is funded through Henton Plumbing.
We will also be offering Before/After - School for those parent's that need a safe place during those before and after-school hours. This program includes snacks, enrichment, homework help and physical activities.  You must register in person at the YMCA for this program.